The US election which recently ended has brought about many unfortunate events lately after Trump supporters led a violent protest to Washington DC and raided the US capitol. Many forces has been against Trump regarding the incident which transpired that very day as Twitter along with other social media platforms has officially suspended his account thereby rendering the POTUS incapable of dispersing further informations.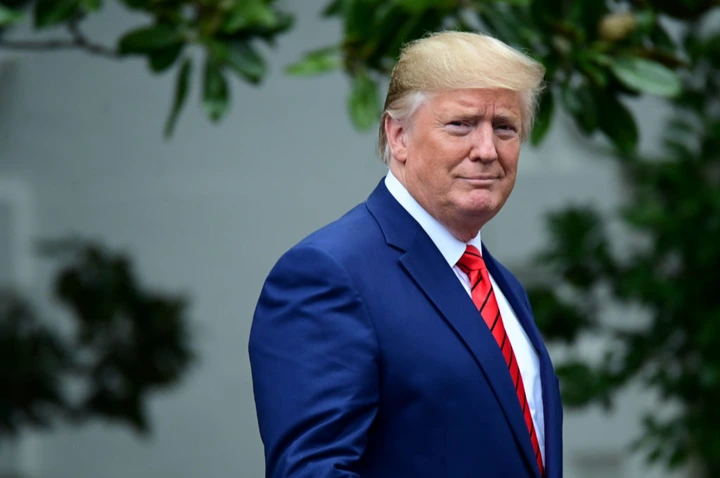 The big tech company hasn't been in good terms with the incumbent president ever since he started making posts inciting violence along with previous cases of allegations about a rigged election. However, Trump's account after getting permanently suspended by twitter has caused an outrage on social media by his supporters as his supporters has frowned at the incident.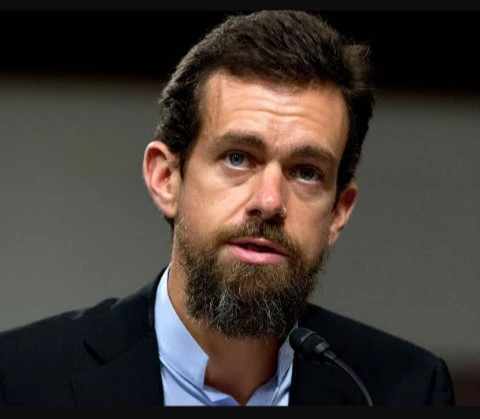 Apparently, their have been a recent development on ground pending on Trump's suspended account as concerned Trump supporters has gone down to dig up a tweet which was made 6 years ago by Jack Dorsey the twitter CEO.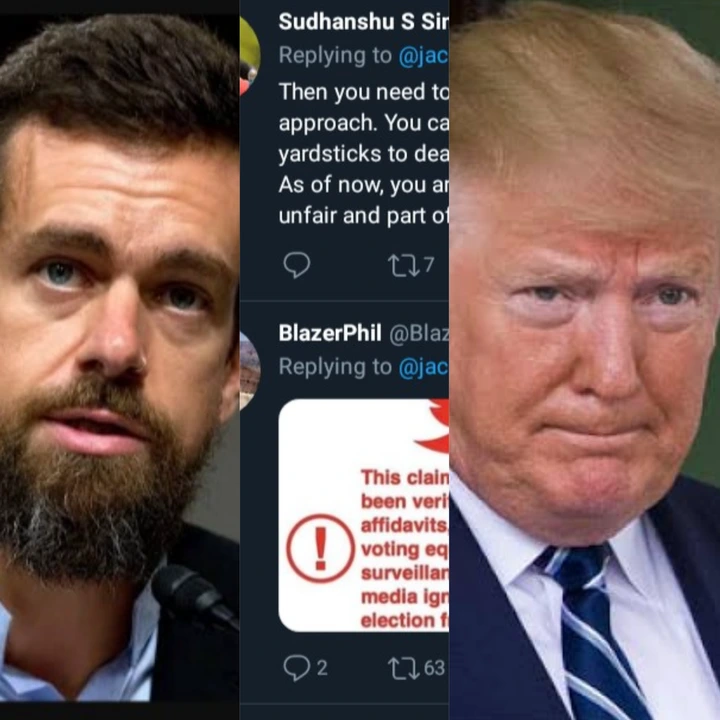 Jack's tweet which stated that twitter stands for freedom of expression and speaking of truth has caused a form of mixed reactions on twitter as people took to this post to drag him for suspension of Trump's account.
See reactions of people below