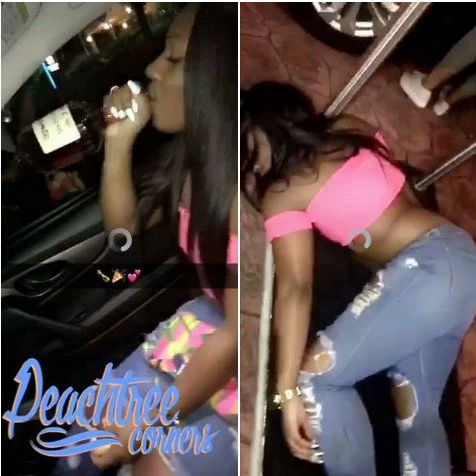 Do you often wonder why certain people get heavily drunk? Certain people are addicted drinkers, while some drink on certain occasions like birthday parties, hangouts and so on, as a form of celebration, so to speak. Despite knowing the after-effects of heavy drinking, these persons still go ahead and drink alcohol to their fill. Below is a practical example for you to see and possibly learn.
One of the stories making the rounds on several social media platforms as well as the internet space involves a lady who allegedly passed out after getting drunk on her birthday. This has been the subject of much talk online as people have been reacting.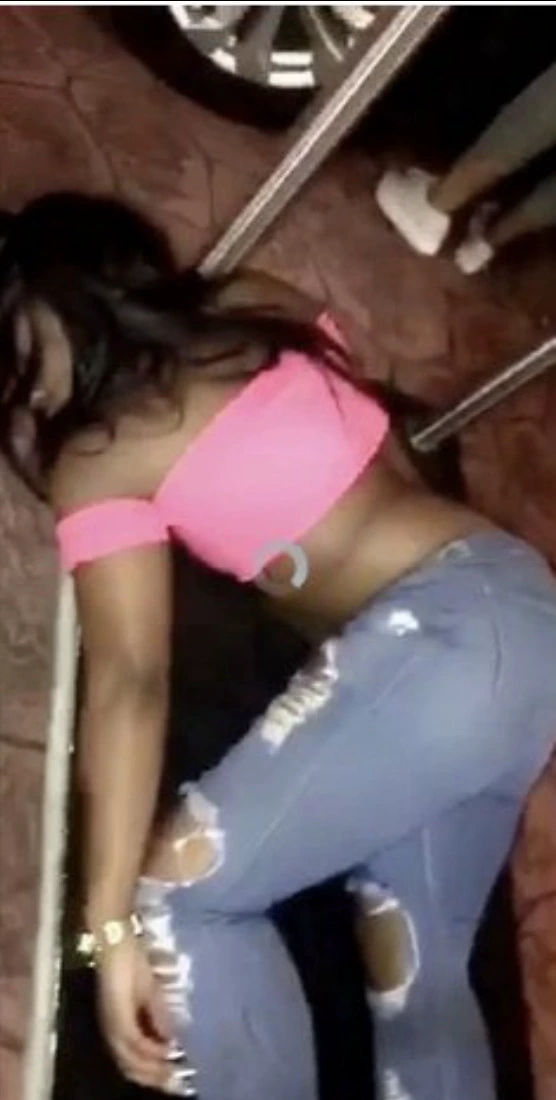 What do you think about this?
• Do you think this is irresponsible?
• How often do you drink?
• How can one manage a drinking addiction?
See some of many comments below: