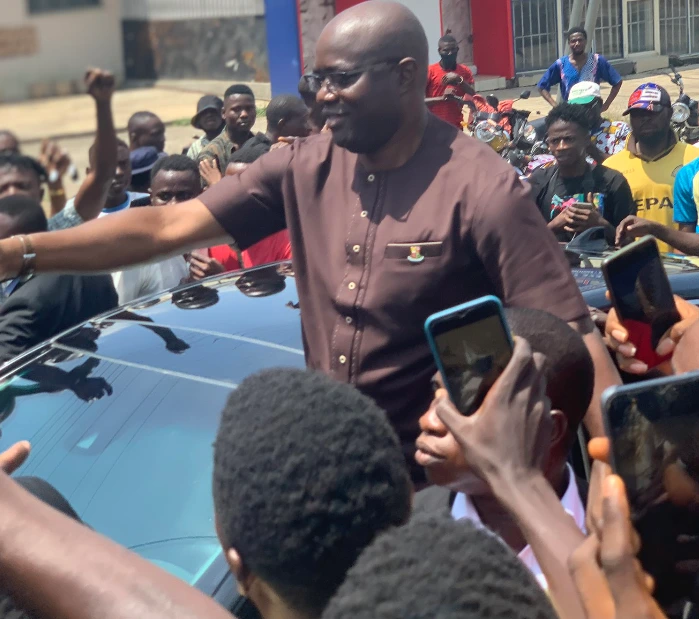 Oyo State Governor, Seyi Makinde has joined protesters at the venue of the June 12 protest in Ibadan, Oyo State.
Nigerians across the country are holding demonstrations to push back against abject insecurity, poverty and rising attacks on their fundamental rights.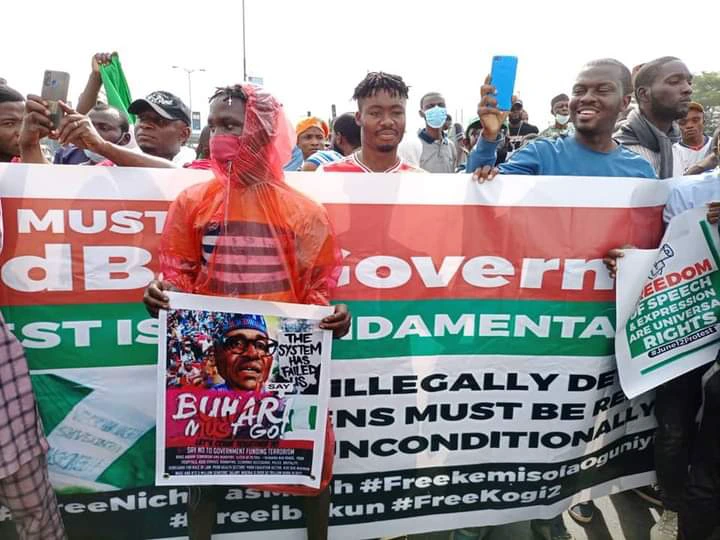 The protest, which organisers started planning weeks ago, aims to pressure the President Muhammadu Buhari-led administration to take on the responsibility of providing good governance and security of lives and property of Nigerians.
The last one week before the protest has seen heightened campaigns about the protests on various social media platforms following the June 4 ban on Twitter operations by the Buhari administration.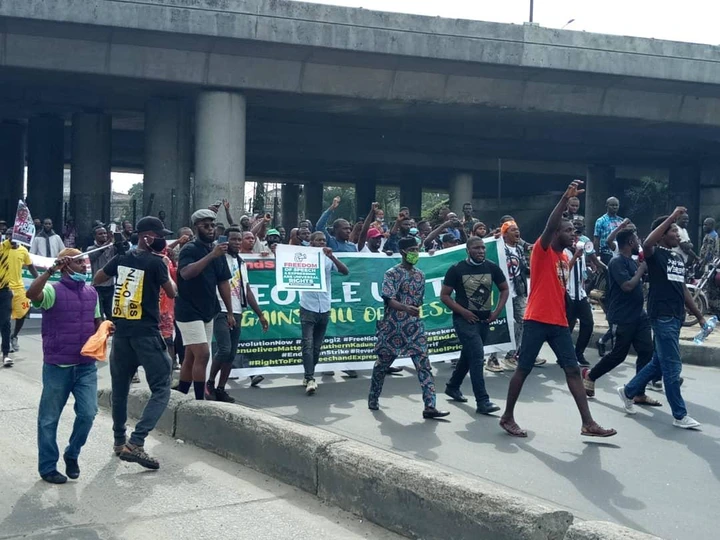 The demonstration this year comes as Nigerians are witnessing rising assaults on their rights by elements of the Buhari regime. The administration escalated the situation last week when it announced a ban on Twitter in the country.
According to reports, Protesters block road, disrupts vehicular movements in Ibadan before Governor Seyi Makinde joined the protest. The crowd kept chanting; "Let him Go! Let him Go!" How many politicians can walk among angry protesters without being booed? Seyi Makinde demystified "Good Governance." He made it look like a walk in the park.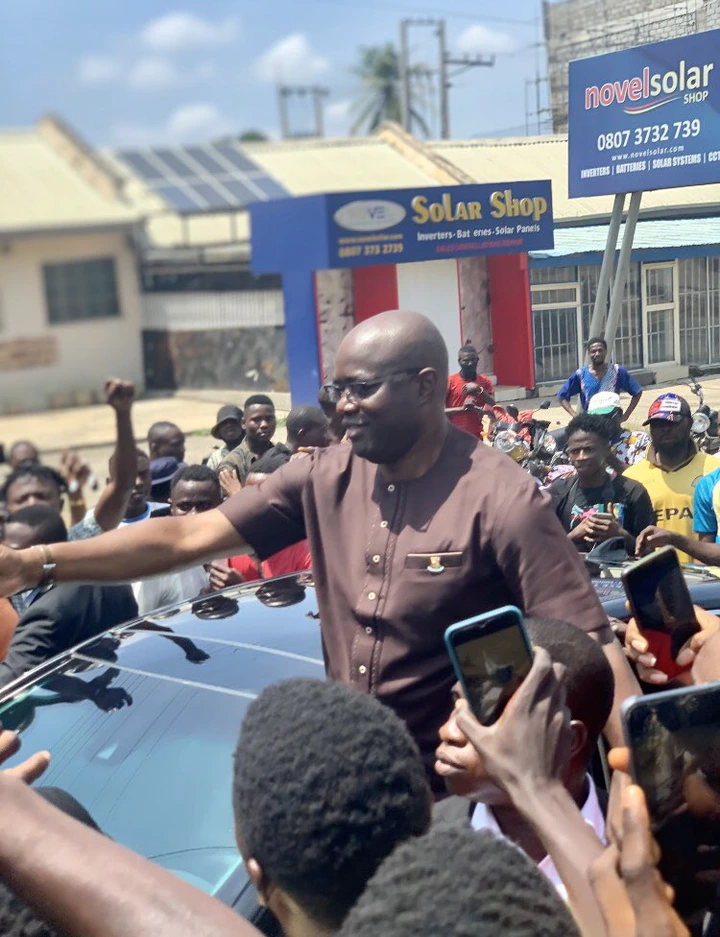 The governor has restored people's confidence in government, and people are moving around protesting in Ibadan without any fear of intimidation or police harassment.
Watch the video below;