Anambra State is well known to have many billionaires and influential people of different walks of life. The 2021 gubernatorial election to replace Governor Willy Obiano will be a tussle—like it has always been.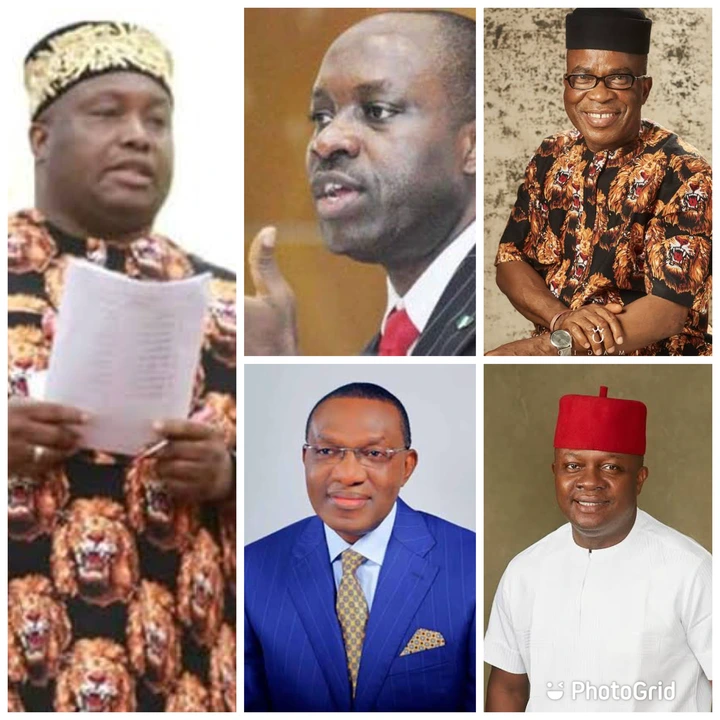 Too many moneybags will be trying to buy their way in. Today we will be X-raying some of them.
1. Andy Uba
With full names Emmanuel Nnamdi Uba, he was born in 1958. Andy Uba was elected as a Senator representing Anambra South Senatorial District in 2011, under the Peoples Democratic Party (PDP).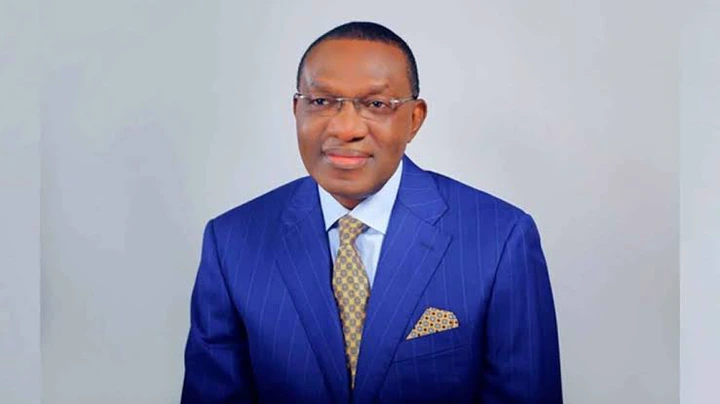 Andy Uba
In 2017, Uba defected to the All Progressive Party (APC). He is a strong contender.
2. Tony Nwoye
Tony Okechukwu Nwoye is the founder of Vintage Consolidated Ltd and a former House of Representatives member representing Anambra East/West constituency.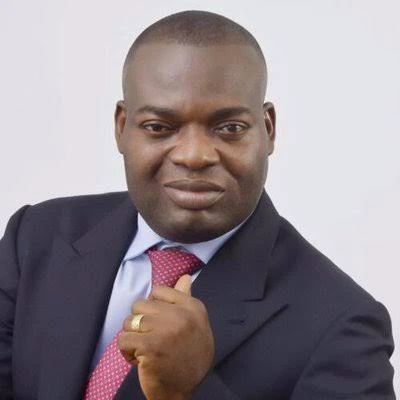 Tony Nwoye
The 46-year-old businessman is a two-time former gubernatorial candidate. He first contested under the PDP in 2013 and in 2017, he tried his luck with the APC but failed once again. Tony Nwoye has publicly made his intention to run again in 2021.
3. Godwin Ezeemo
Born in 1954, Godwin Ezeemo is the Executive Chairman of 'Orient Group of companies', and he is set to fly the flag of Progressive People's Alliance (PPA).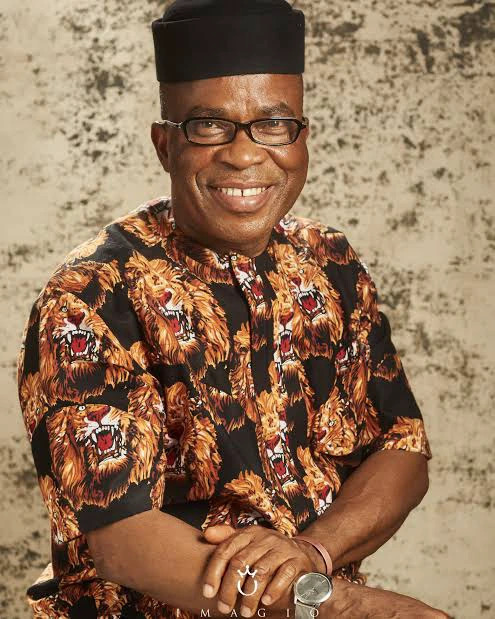 Chief Ezeemo
The businessman will be competing with other heavyweights in this year's Anambra governorship election.
4. George Moghalu
Chief George Nnadubem Moghalu, the Managing Director of National Inland Waterways Authority (NIWA), is one of the leading candidates in this year's election.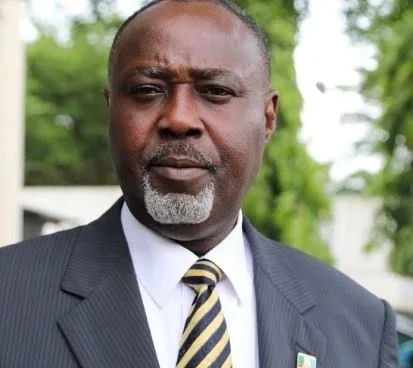 George Moghalu
The 58-year-old Nnewi indigene and APC governorship aspirant will be hoping to defeat other billionaires to the Government House.
5. Charles Soludo
Rumours suggest former Central Bank Governor, Prof. Charles Chukwuma Soludo has been given the All Progressive Grand Alliance (APGA) governorship ticket in the forthcoming election.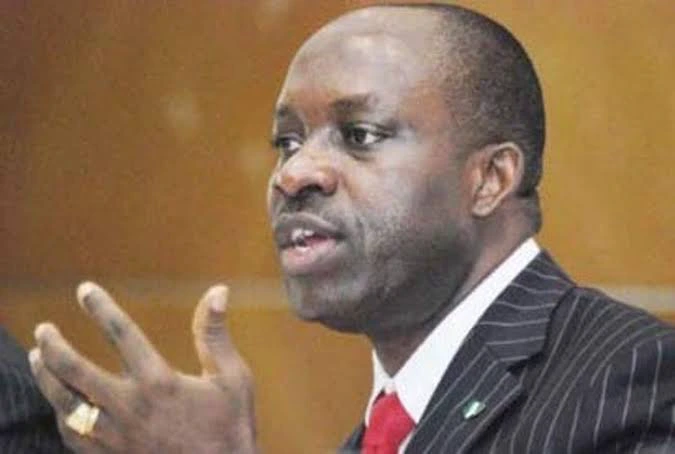 Prof Soludo
It will be recalled that Prof Soludo contested and lost the 2009 gubernatorial election to Peter Obi, under People's Democratic Party (PDP). He is now a member of APGA.
6. Uche Ekwunife
PDP Senator representing Anambra Central, Uche Lilian Ekwunife (Iyom) is another high profile politician running for the 2021 Anambra Gubernatorial election.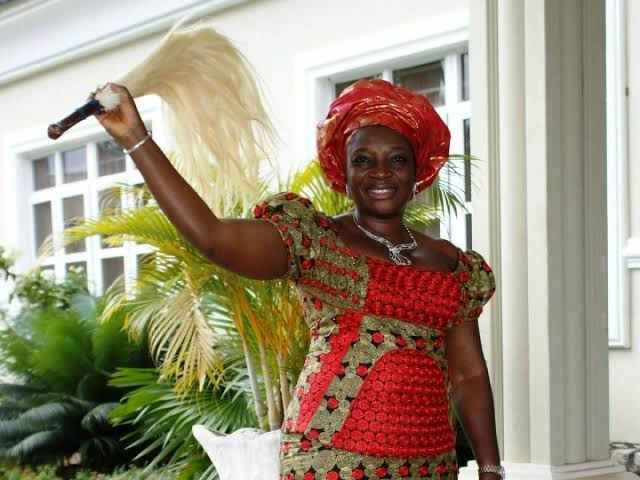 Senator Uche Ekwunife
The 50-year-old former APC member had made several attempts to govern the state in the past but failed. If she succeeds this time, she will become the first female to win and govern the state since its creation.
7. Chidozie Nwankwo
Dr Chidozie Nwankwo, the Chairman and founder of Wichtech Group of Companies, has shown interest in governing his home state.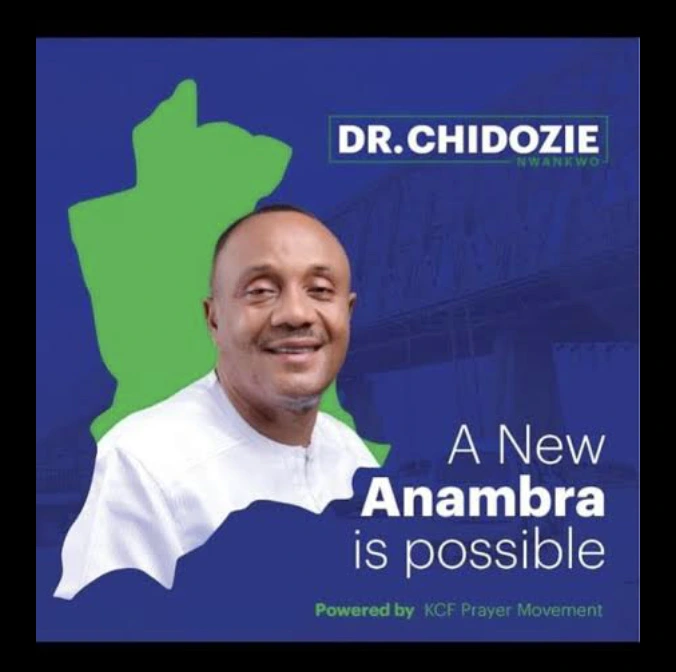 The business mogul is poised to contest under the All Progressive Congress (APC).
8. Godwin Maduka
Another Anambra governorship aspirant on our watchlist is, Dr Godwin Maduka. The US returnee came under scrutiny some months ago, when he promised to build 21 universities in 21 local government area.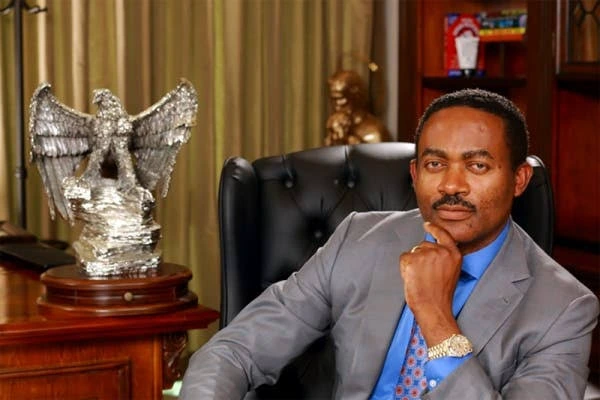 Dr Godwin Maduka
Dr Godwin Maduka will aim to pick the PDP ticket first — to entertain any hope of replacing Governor Willie Obiano.
9. Valentine Ozigbo
Another PDP governorship hopeful, Mr Valentine Ozigbo, the President/CEO of Transcorp Plc has shown his determination to succeed the present Anambra State leadership.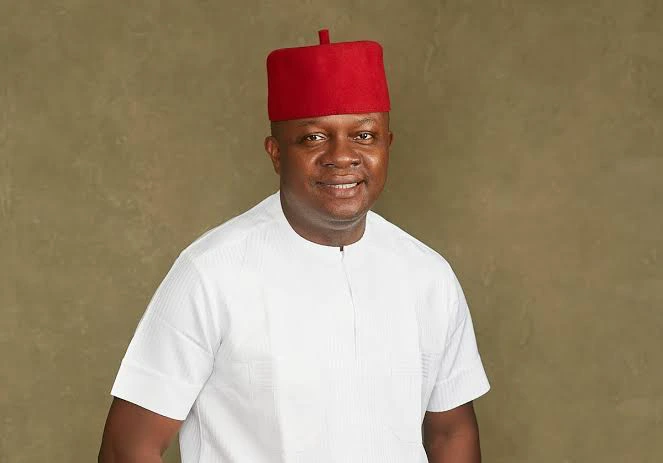 Mr Ozigbo
Ozigbo, during his declaration, stated that he was in the 2021 race to bring good governance closer to Anambrarians.
10. Ifeanyi Ubah
CEO of Capital Oil and current Senator, representing Anambra South, Patrick Ifeanyi Ubah looks set to contest under the newly registered Young Progressive Party (YPP).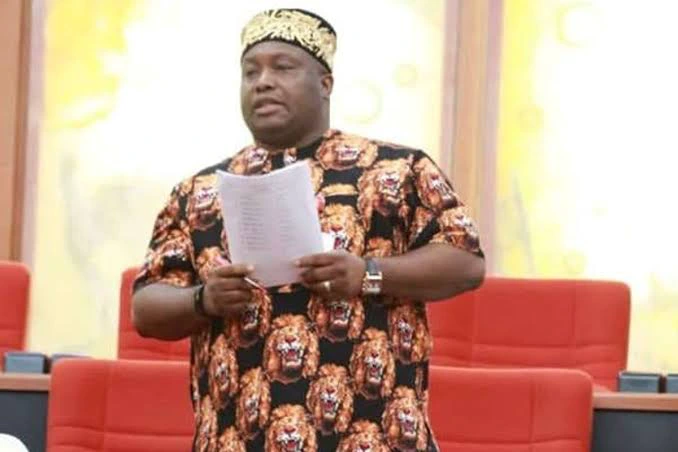 Ifeanyi Ubah
The businessman and YPP are proving to be a formidable force in the forthcoming election.
Who will be replacing Governor Willie Obiano come March 2022?